Featured Videos By Topic
Videos from Connect Montgomery Channels
Coronavirus/COVID-19 Videos
Racial Equity And Social Justice Videos
Green County
Economic Development
Education
Spanish Language
Montgomery County's Public, Education, and Government Cable Stations
These stations form Connect Montgomery. Your source to valuable video information throughout the County.
County Cable Montgomery (CCM) is the local cable station you'll want to turn to for local government news, public affairs programming, live Council sessions and County Executive press conferences.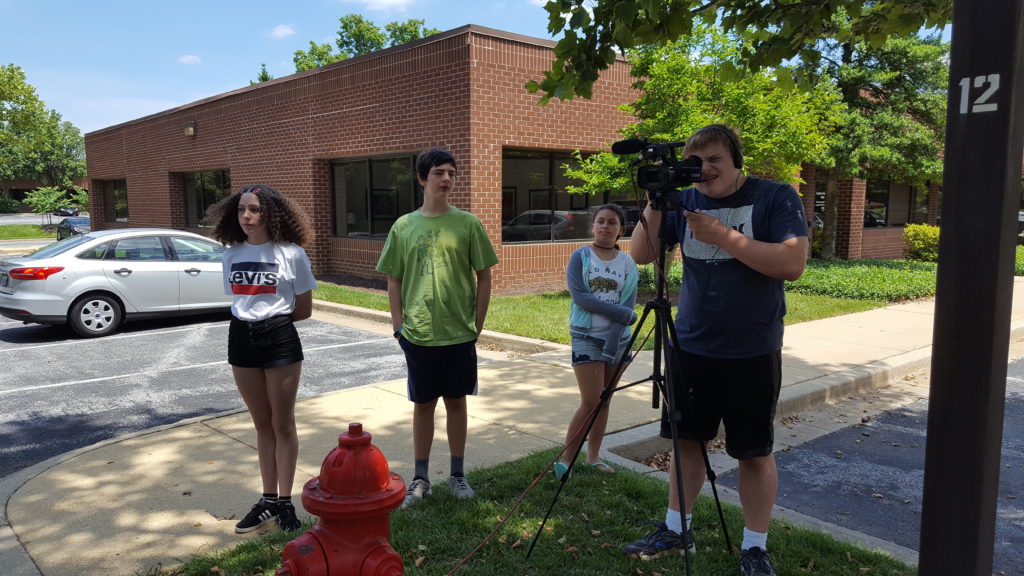 Montgomery Community Media's mission is to encourage and sponsor multimedia content by and for the residents of Montgomery County that meets community needs, engages residents and offers forums for free expression on both broadcast and broadband platforms.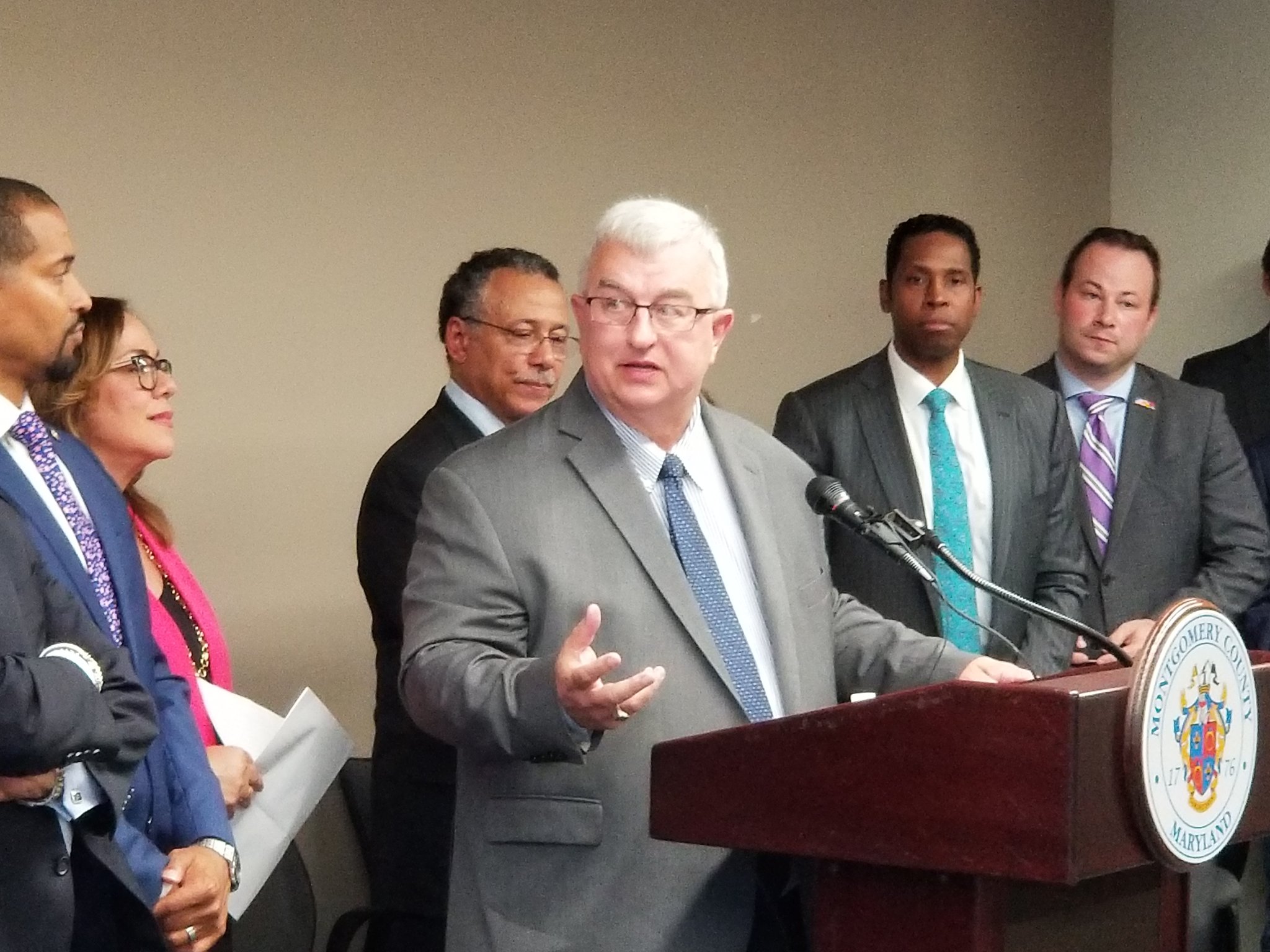 MCPS Television is a full-service television and multimedia facility that produces programs for staff, parents, students, and the general community.
MCTV is an award-winning, nationally recognized full service HD operation, providing a 24/7 cable channel and professional video production services for the Montgomery College community.
MMC was designed to increase community awareness among the citizens of the county by broadcasting municipal events, educational programs and interviews with elected officials and other noteworthy individuals.
Rockville 11 is the official award-winning government channel of the City of Rockville. Presenting programs on Comcast channel 997 (HD), RCN channel 1057 (HD) and Verizon channel 11, as well as 24/7 online streaming via the City's website, Rockville 11 seeks to help citizens connect with their city through the medium of television.
Takoma Park City TV is a government access channel in Montgomery County, Maryland, operated by the City of Takoma Park.